Introducing Chileda Shine
Helping children and families begin a brighter future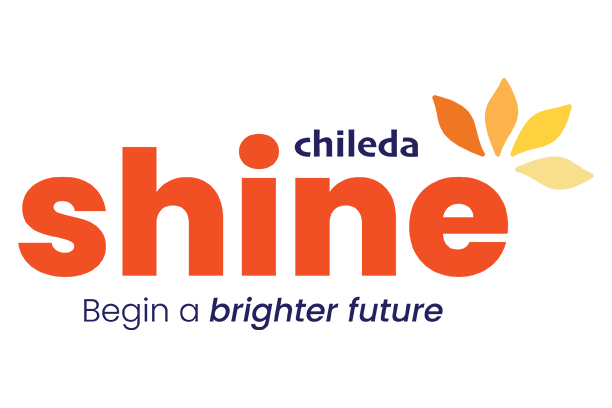 Begin a brighter future
Seeing Each Person in their Best Light
Chileda Shine serves youth and adults who seek lasting solutions to improve their mental, social, cognitive and behavioral well-being. It evolved from the renowned Chileda residential services for youth who have extraordinary behavioral needs, to offer clients spanning all ages with a broader offering of services. Chileda Shine programs take place in a home, school or office setting, where specific, individualized needs can best be met.
A Proven Choice
Chileda Shine professionals see each client in their best light and provide therapy that gives them the opportunity to shine. Our therapists leverage the best of today's evidence-based ABA practices to provide long-term reduction of challenging behaviors. Beginning with a functional behavior assessment ensures effective and long-lasting improvements in daily living skills, interactions and self-regulation.
An Individualized Approach
The in-home, school or office setting allows for individualized treatment that sets clients up for long-term success. A collaborative, assessment-based approach to problem-solving and behavior modeling allows Chileda Shine therapists to meet the unique needs of your household. They're able to identify opportunities, establish measurable goals and individualize a treatment plan for lasting, meaningful change.
Behavior Solutions
Chileda Shine Behavior Solutions supports youth and their caregivers with proven strategies for long-term change in behavior, social and communications skills.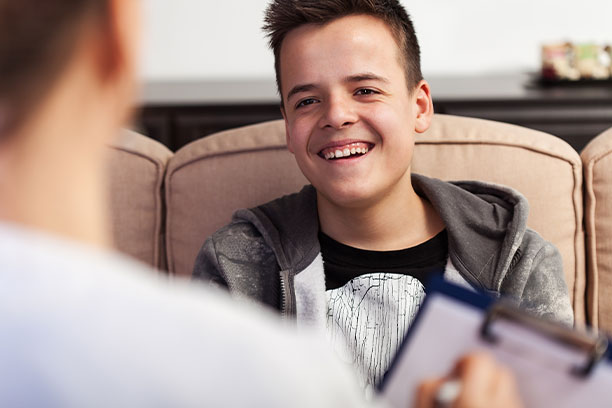 Mental Health Services
Chileda Shine Mental Health Services includes counseling for individuals or their families impacted by autism or other intellectual disabilities along with independent skills training.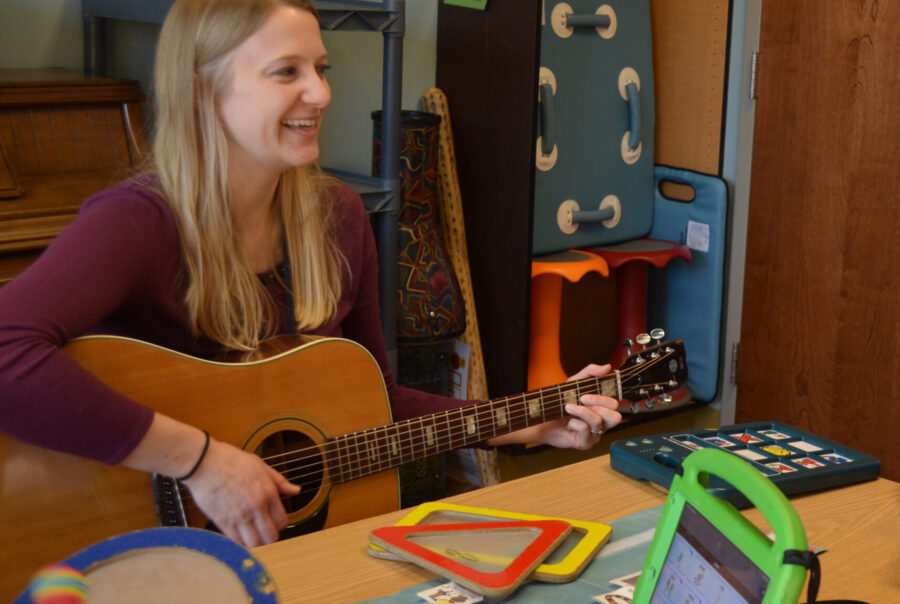 Music Therapy
Chileda Shine Music Therapy is an evidence-based practice offering youth the opportunity to sing, write their own music, dance and play a variety of instruments while helping them reach their individualized goals.
Ready to shine with Chileda?
Join our team and help create a brighter future for our community, while enjoying a rewarding job that shines as bright as you do. We offer various positions with flexible hours, in a safe environment, to help you meet your individual goals. Apply now and let your passion for helping others shine through!